RESEARCH PROJECT

The CROSS-LIFE project (2022-2026), funded under the LIFE-2021-SAP-ENV call, intends to exploit sludges from various origins as a source of carbon for the production of crotonic acid through a combined thermochemical-biological approach, followed by the preparation of polymeric materials based on crotonic acid.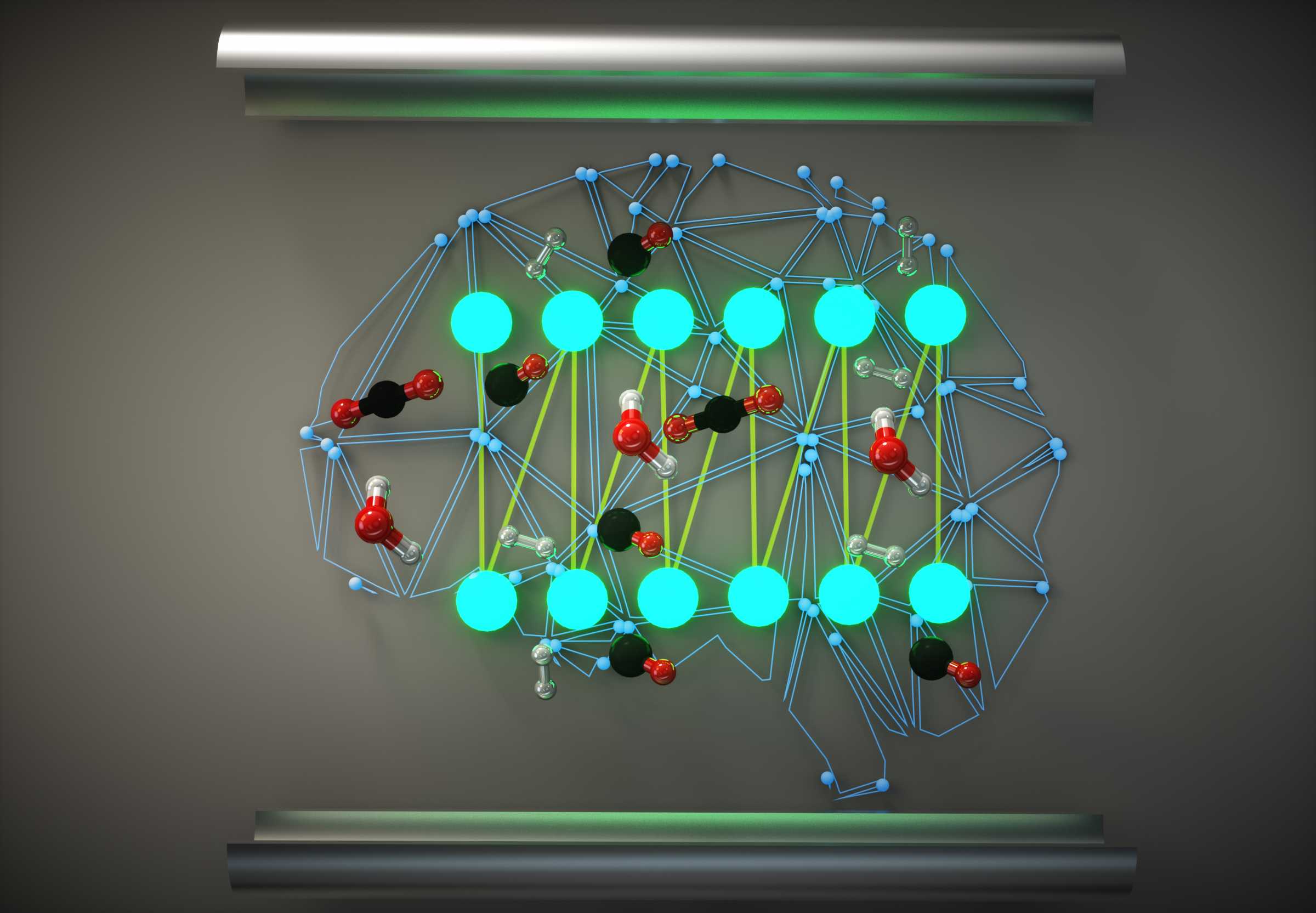 The CATART project (2022-2026), funded under the HORIZON-EIC-2021-PATHFINDEROPEN-01 call, aims to design a compact, efficient and self-driven reaction robot that uses sunlight to convert substrates (H2O, CO2) into relevant chemicals via simultaneous luminescence, photocatalysis and separation.
CUBWAM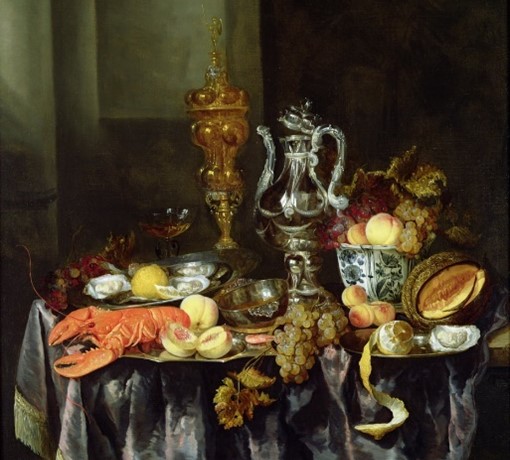 The CUBWAM (2022-2025) project, funded under the "Circular Economy" call by Fondazione Cariplo, aims to use waste streams of the fishery and fruit preserve industries as a source of biomaterials with the aim of converting them into high added value products.
ELECTROLIGHT4VALUE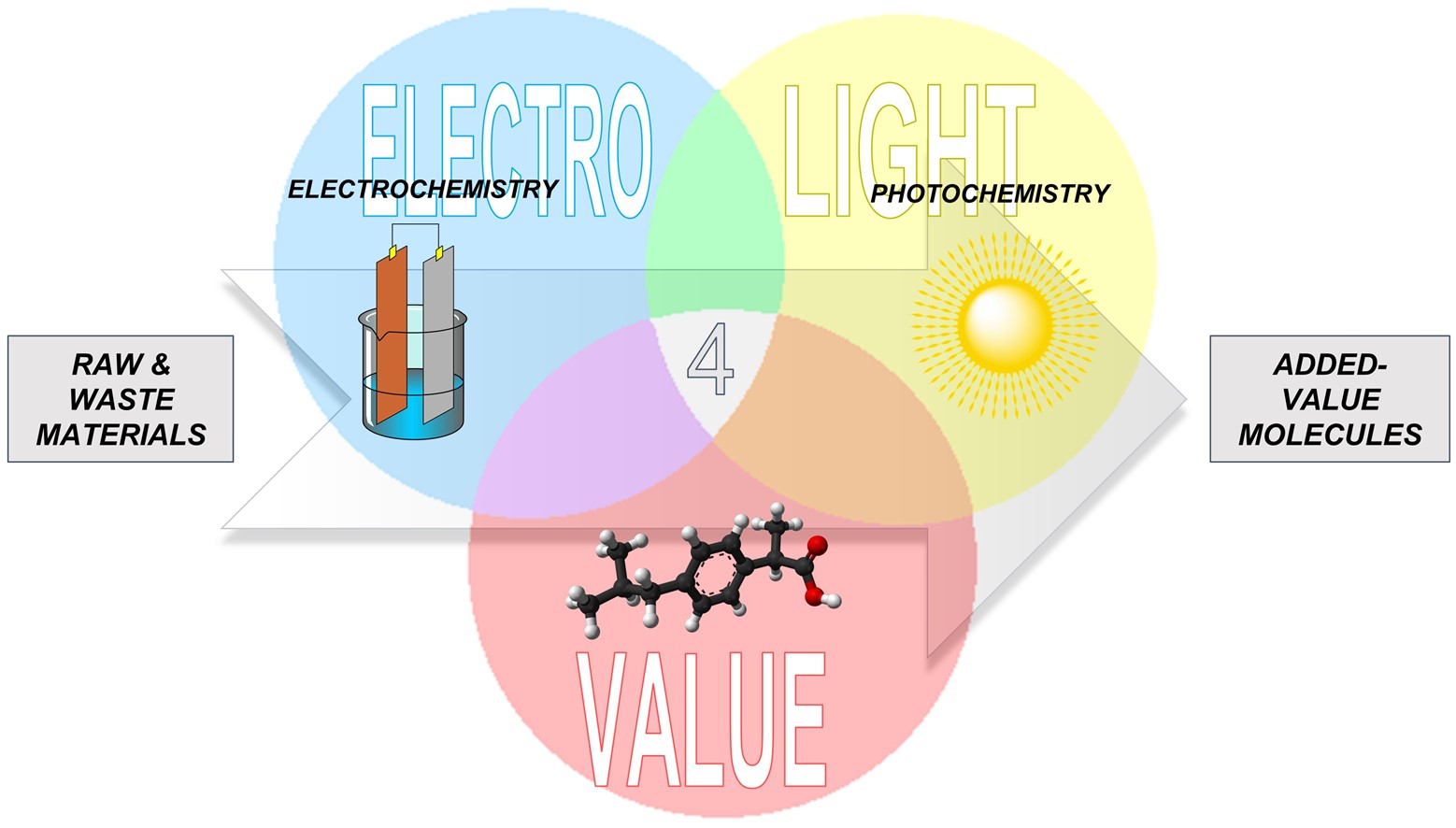 The ELECTROLIGHT4VALUE project (2022-2025), funded under the PRIN2020 call, aims to develop synthetic strategies based on the merging between photocatalysis and electrochemistry, intended to the preparation of high-added value compounds.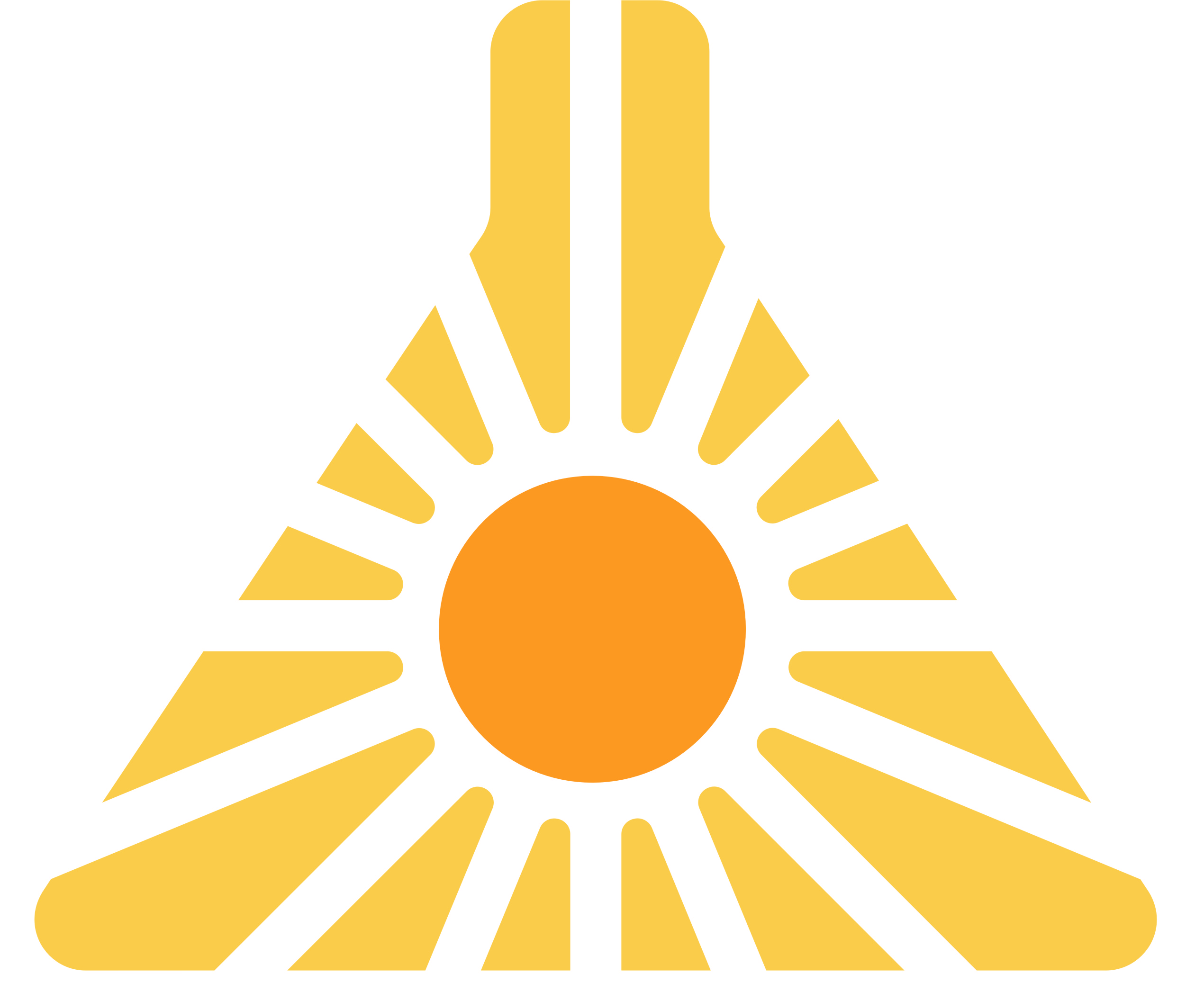 The PhotoReAct project (2021-2024) aims to exploit visible light to induce eco-sustainable and chemoselective photochemical or photocatalyzed transformations that can be exploited at an industrial level.
RESEARCH CONTRACTS
Coming soon!